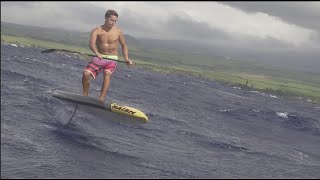 The future is here!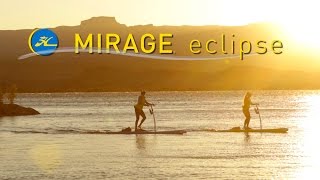 2016 Newest SUP by Hobie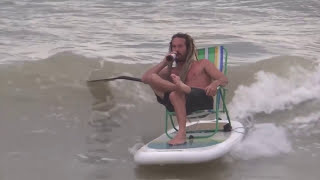 Multi Tasking at its Best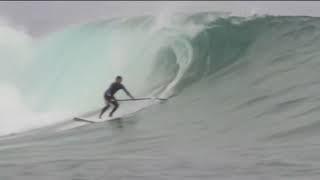 These guys are crazy!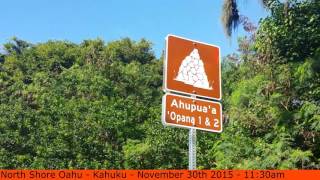 Secret SUP Location in Hawaii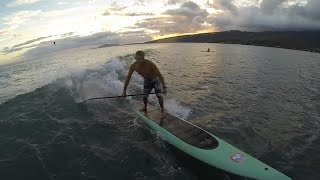 Racing SUPs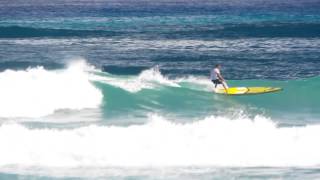 Surfing Hurricane Swells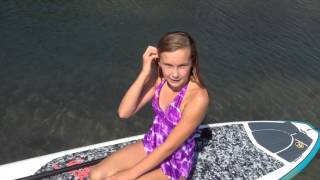 Teach your children to SUP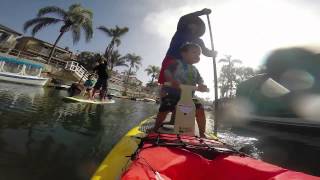 WOW! Kids SUP Board Seat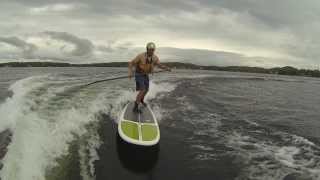 How to surf a wake on a SUP.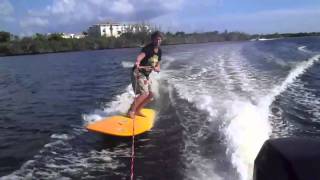 What to do on a Flat Day
Small Wave takes him out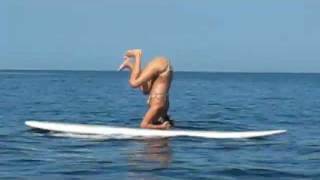 Yoga Girl Fails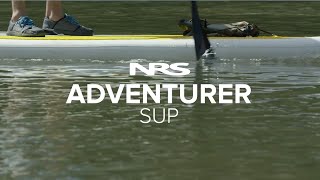 How Easy is it to Inflate?
The future is here!

Kai Lenny tries SUP Hydro Foiling, this looks amazing!!!

2016 Newest SUP by Hobie

Release 6 April 2016 by Hobie This looks like so much fun!! Stay tuned we are going to be able to send you in the right direction to a store near you.

Multi Tasking at its Best

When you want to go for a paddle but want to relax at the same time! Video Posted by: DailyPicksandFlicks

These guys are crazy!

Taken off the coast of Africa these guys take on the biggest waves. This clip was shot for 'Core - An African Sup Adventure'. Want to see more today? Click the link below.

Secret SUP Location in Hawaii

Kawela Bay Location North Shore Oahu Hawaii - Scott Sylvan Bell [TRAVELBLOGTROPICAL.COM]

Racing SUPs

Do you have more fun on a racing SUP?

Great tips from Surfing Raceboards

Surfing Hurricane Swells

Noa Ginella having some fun on some Hurricane Swells

Teach your children to SUP

Julia is 10yrs old and can teach your children to SUP

WOW! Kids SUP Board Seat

I never new one of these existed. Now I want one!

How to surf a wake on a SUP.

I'm surprised how easy this looks! Nice board too, similar to the Bic Sport Dura-Tec SUP

What to do on a Flat Day

Never out of options when you have a boat on a flat day. The first lady has skills!

Small Wave takes him out

I must learn to balance...I must learn to balance...

Yoga Girl Fails

So you thought doing yoga on a SUP was easy?

check out these girls attempts

How Easy is it to Inflate?

How easy is it to inflate and use a NRS Adventurer SUP Board?

This easy demostration is so helpful when you are looking at buying a NRS Adventurer SUP